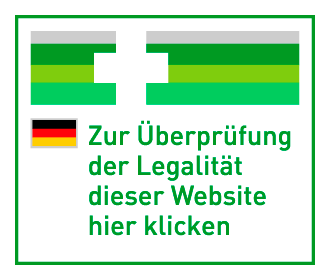 To all offered drugs and other appliances the pharmaceutical staff of the BENNEWITZ DRUGS DIVISION gives advice. If you have questions about your drug, for example...

- What caused the drug in the body?
- How an when shall I use the drug?
- Are there unwanted side effects by taking the drug?
- How long can or shall I use the drug?

...you can reach the Bennewitz Drug Division by phone +49-(0)3733-1807-0, by fax 49-(0)3733-1807-77 or e-mail drugs_advice@bennewitz.com. Do occur problems using the drug contact your attending physician.

For risks and side effects ask you physician or pharmacist!