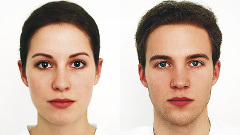 What's new?
Beside of one minor bug fix the default models are new and they can also be changed by gender.
The release of Virtual Mirror HTML5 version 0.5.9 can be tested here by use of a male and a female model.
You may click the stars to rate this post...